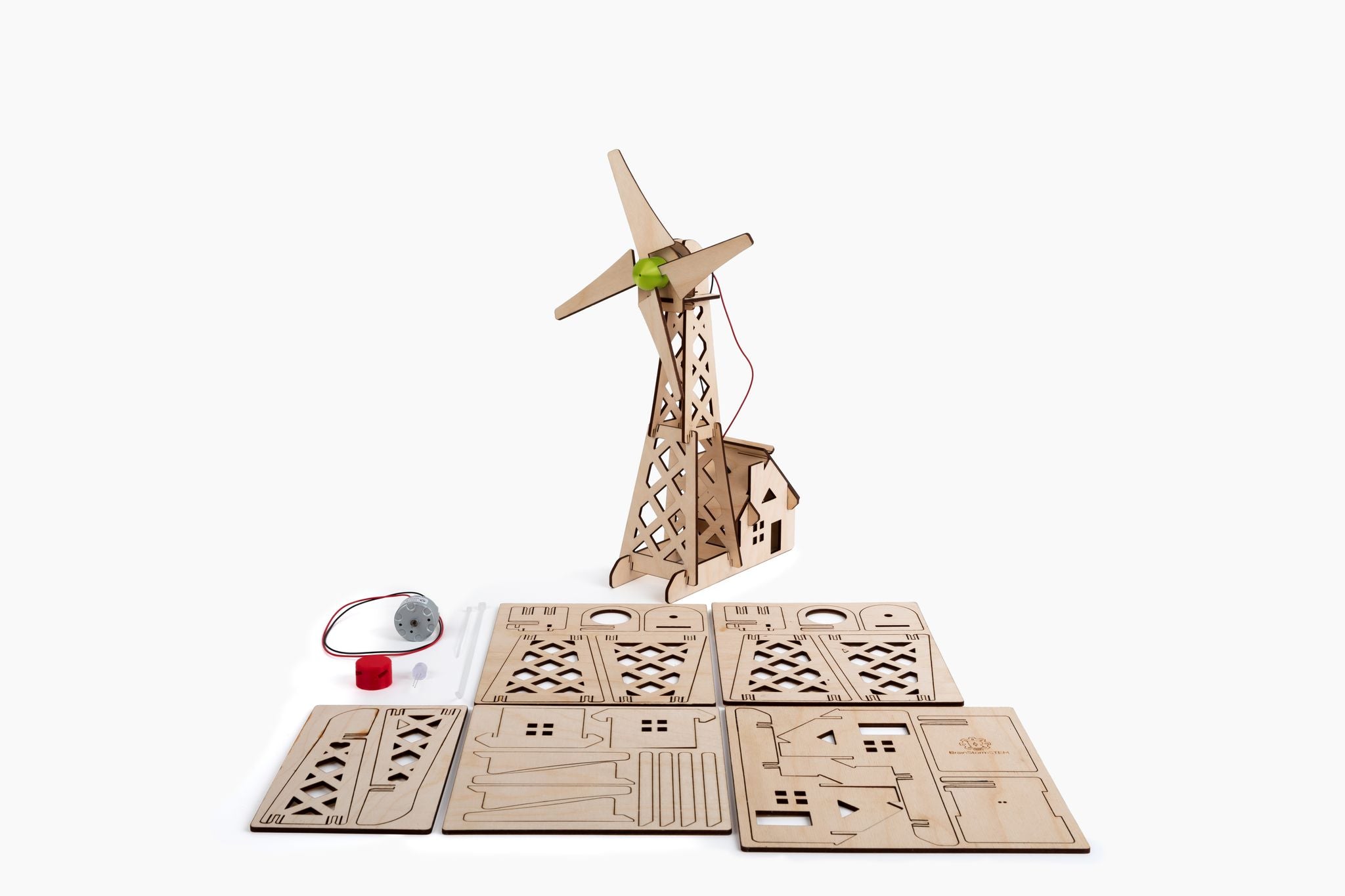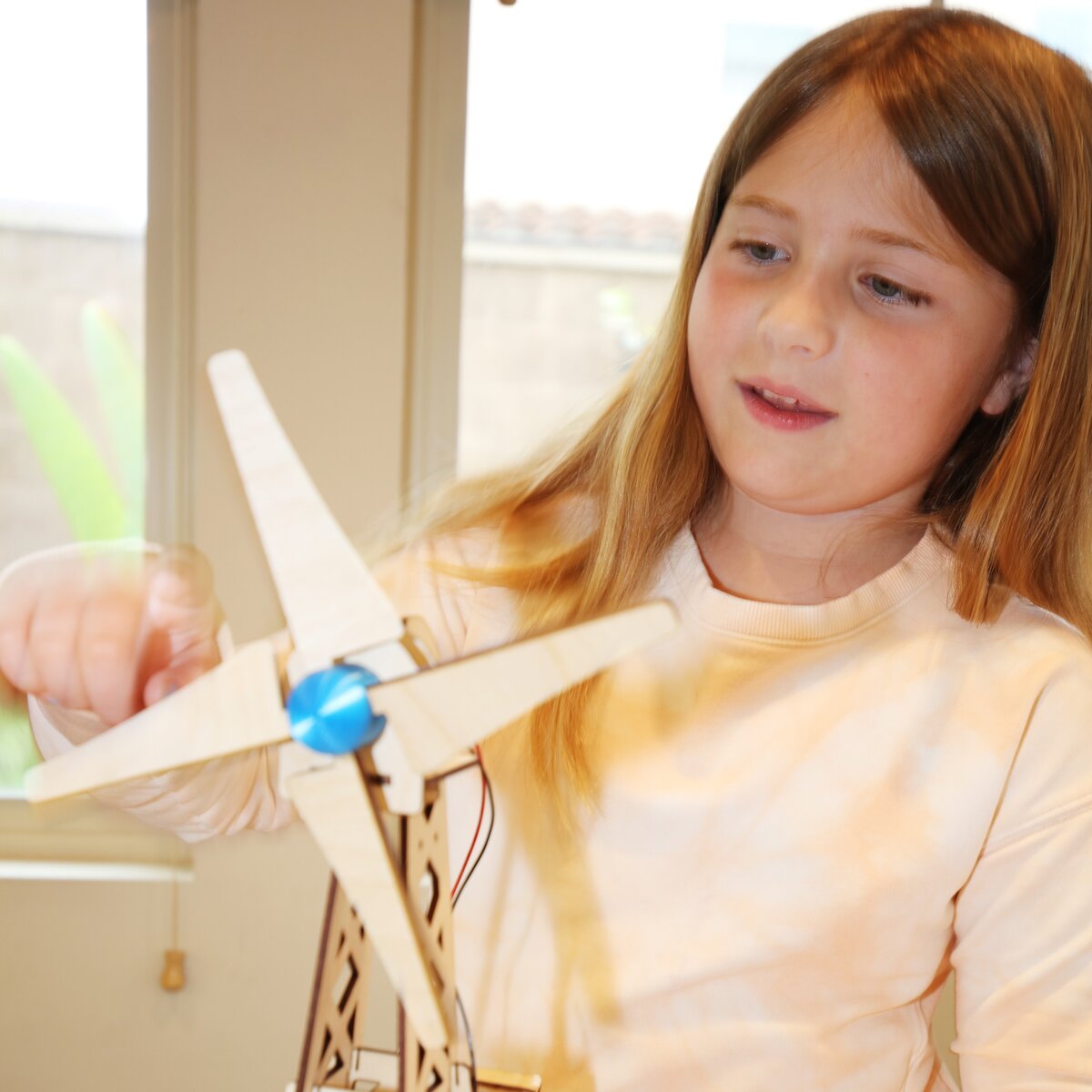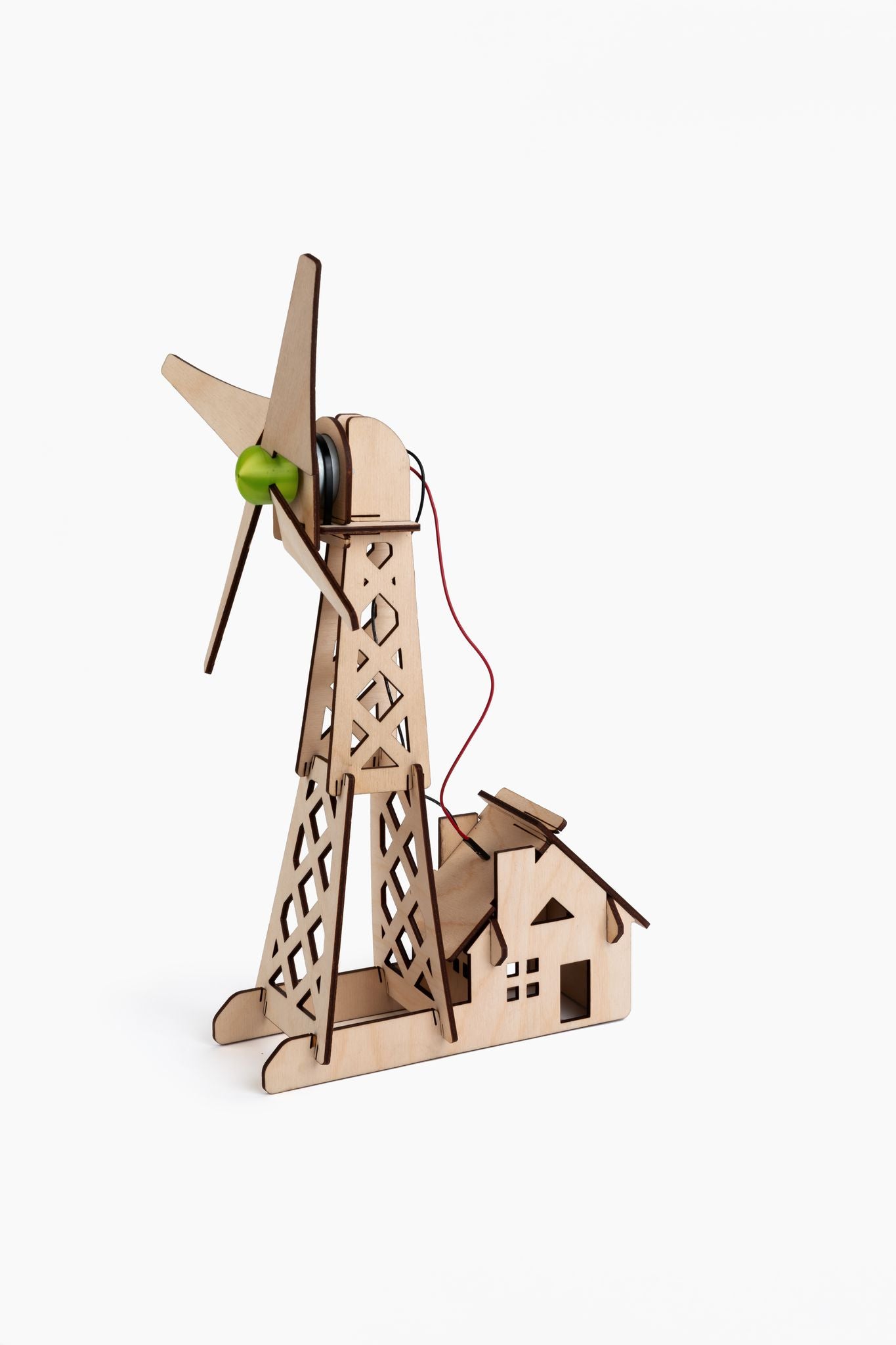 BrainStorm STEM Wind Energy Science Experiment Kit for Kids – Classroom Set (10 Kits) + Teacher Guide
【CLASSROOM PACK】– This special teacher's edition of our original STEM kit includes 10 kits, each with a student instruction manual, plus a handy Educator Guide with easy-to-use lesson plans.
【Renewable Energy Building Kit】– Teach students the rapidly growing world of green energy and sustainable engineering. Use wind or a fan to spin your wind turbine and produce electricity to power a mini home. 

【Easy to Assemble】– BrainStorm's STEM project passion is all about experiment sets that kids can actually understand and create. We engineer our kits so they that each is a learning and success experience that makes kids become passionate about something new while getting a new learning toy to have at home. They're reusable, too!
【Classroom Science Lesson】– Comes with everything you need for a seamless science experiment lesson plan! BrainStorm science kits are made by teachers, for teachers, and are crafted and tested in real schools for student success, ease of assembly, safety, and fun. 
【Quality Parts and Design】– Building pieces of sturdy, splinter-free wood. No glue or mess; all pieces are connected using kid-friendly slide-in joints.