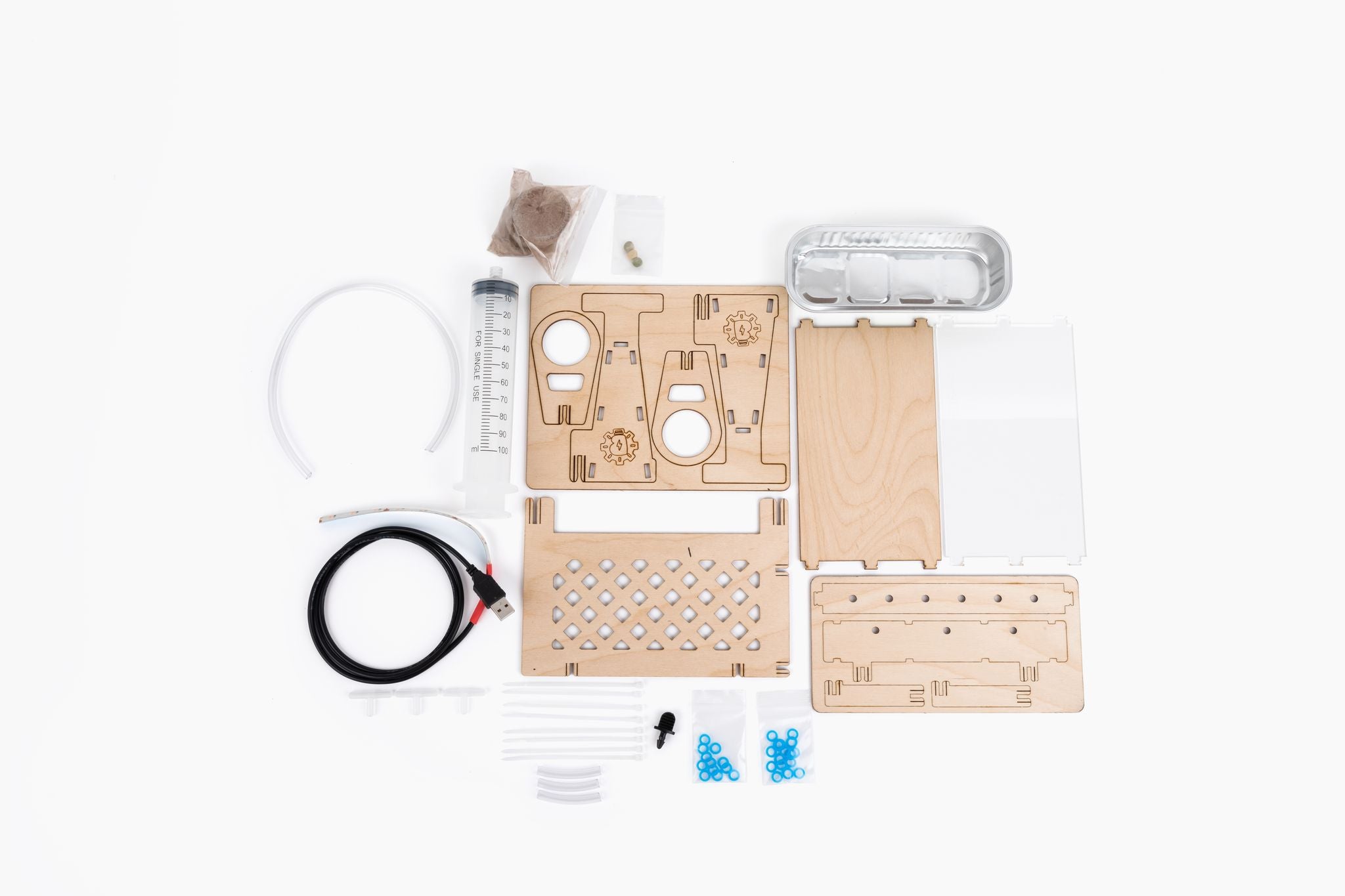 BrainStorm STEM Seed Science Starter Kit For Kids + Wooden Planter Garden Build Kit
🌱【Build, Plant, Grow】– Comes with planter seeds. Learn how to care for plants in a mini garden that you build yourself! Watch the full growth cycle of your plants from seed to sprout to fully grown. See the roots spread down into the soil with the observation window and learn about botany!

🌱【By Teachers, For Teachers】– BrainStorm STEM kits are engineered for the classroom! They are tested in schools to be understandable and craftable for kids. This grow kit makes a wonderful whole-class science project!
🌱【Easy Irrigation System】– Build a watering channel for your garden! Just push down the plunger to drizzle water on your whole garden at once. Measure your garden's water intake and make it a science experiment! 
🌱【Easy Assembly, Step-by-Step Instructions】– Science project for family, friends, or class. Includes kid-friendly instructions with plenty of big pictures, science, history, tips and tricks, and everything you need to know about growing your seedlings! 
🌱【UV-Powered Growth】– Wire up an included UV LED light strip with batteries to boost your garden's growth, even in low light. Discuss how we can imitate high-energy rays from the sun with battery-powered light!