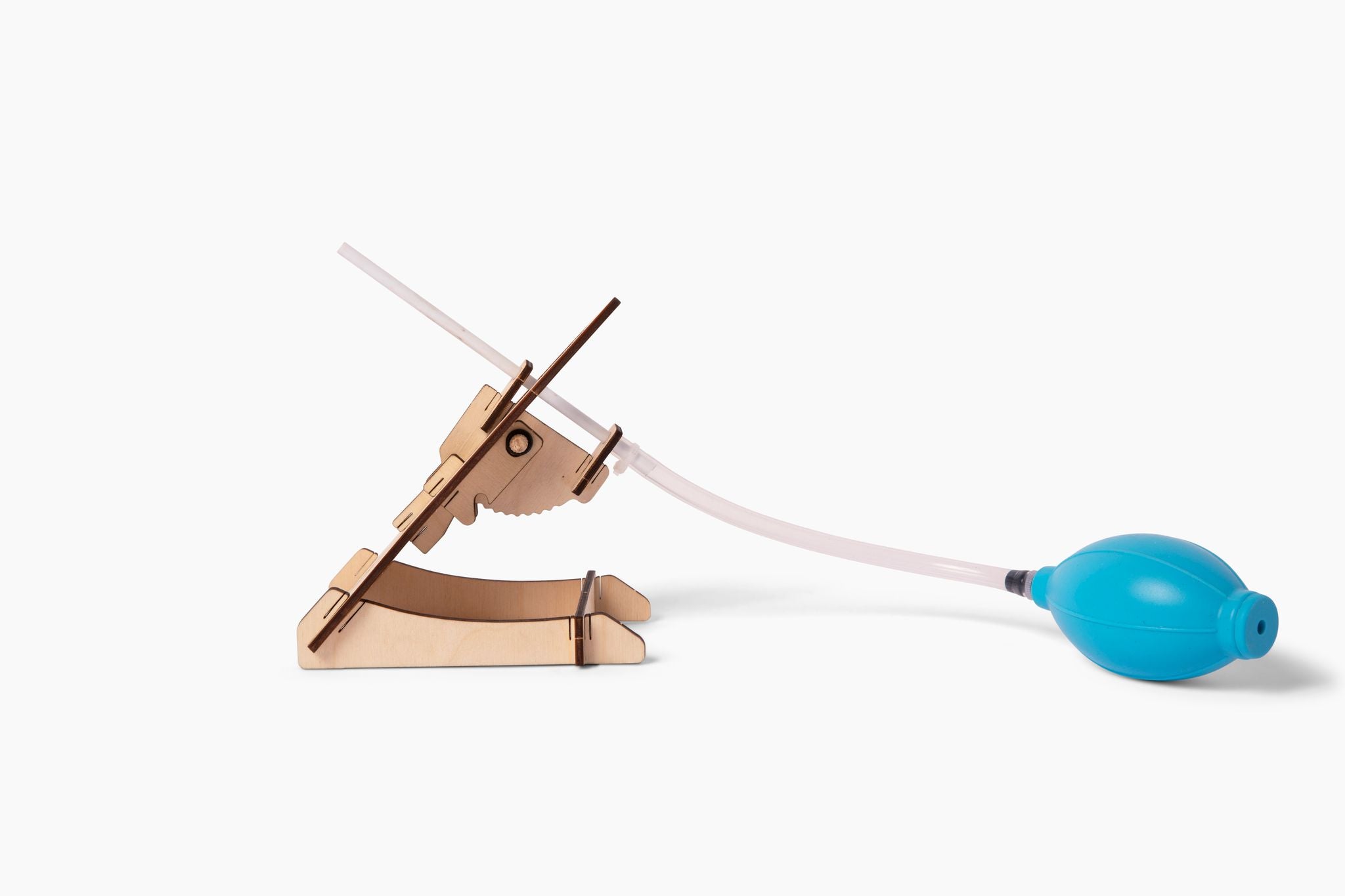 BrainStorm STEM Classroom Rocketry Kit – Classroom Set (10 Kits) + Educator Guide
【CLASSROOM PACK】– This special teacher's edition of our original STEM kit includes 10 kits, each with a student instruction manual, plus a handy Educator Guide with easy-to-use lesson plans.
🚀【Launches Over 30 Feet】– Kids rarely get the opportunity to explore such topics as hands-on engineering, air pressure, and flight in school. This rocketry kit is stomp pump powered and such a blast to build and launch. Made of strong, laser-cut birch plywood so you can be sure that your build will last! 

🚀【Wonderful Classroom Activity】– Not just plain model kits, BrainStorm science kits are specially designed and quality-tested in real classrooms to get your students' hands on the concepts that matter. Studies prove that children learn better when they design and create contraptions to actually make use of the principles that they learn about in school. 
🚀【Easy to Assemble with Step-By-Step Guide】– Each building kit comes with a full kid-friendly guide with simple steps and big pictures. Specially designed to meet NGSS and Common Core Standards. Zero glue or mess.