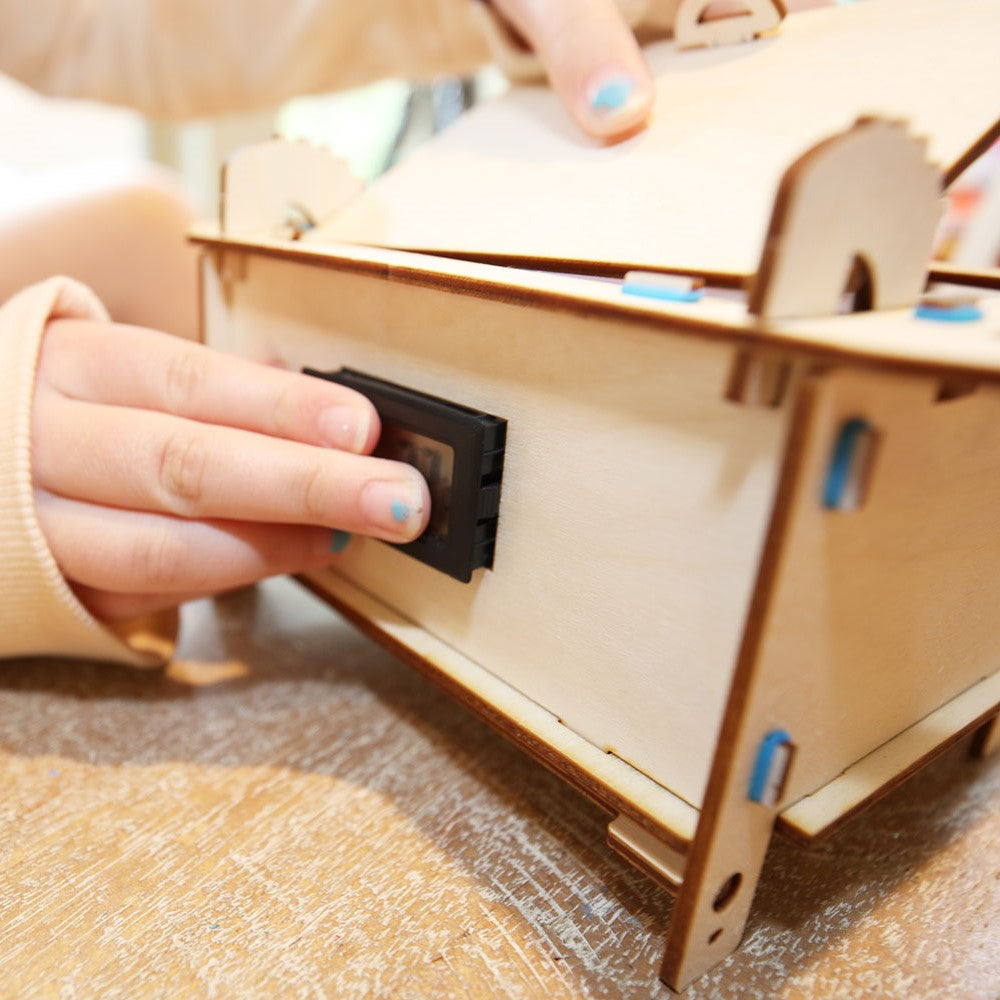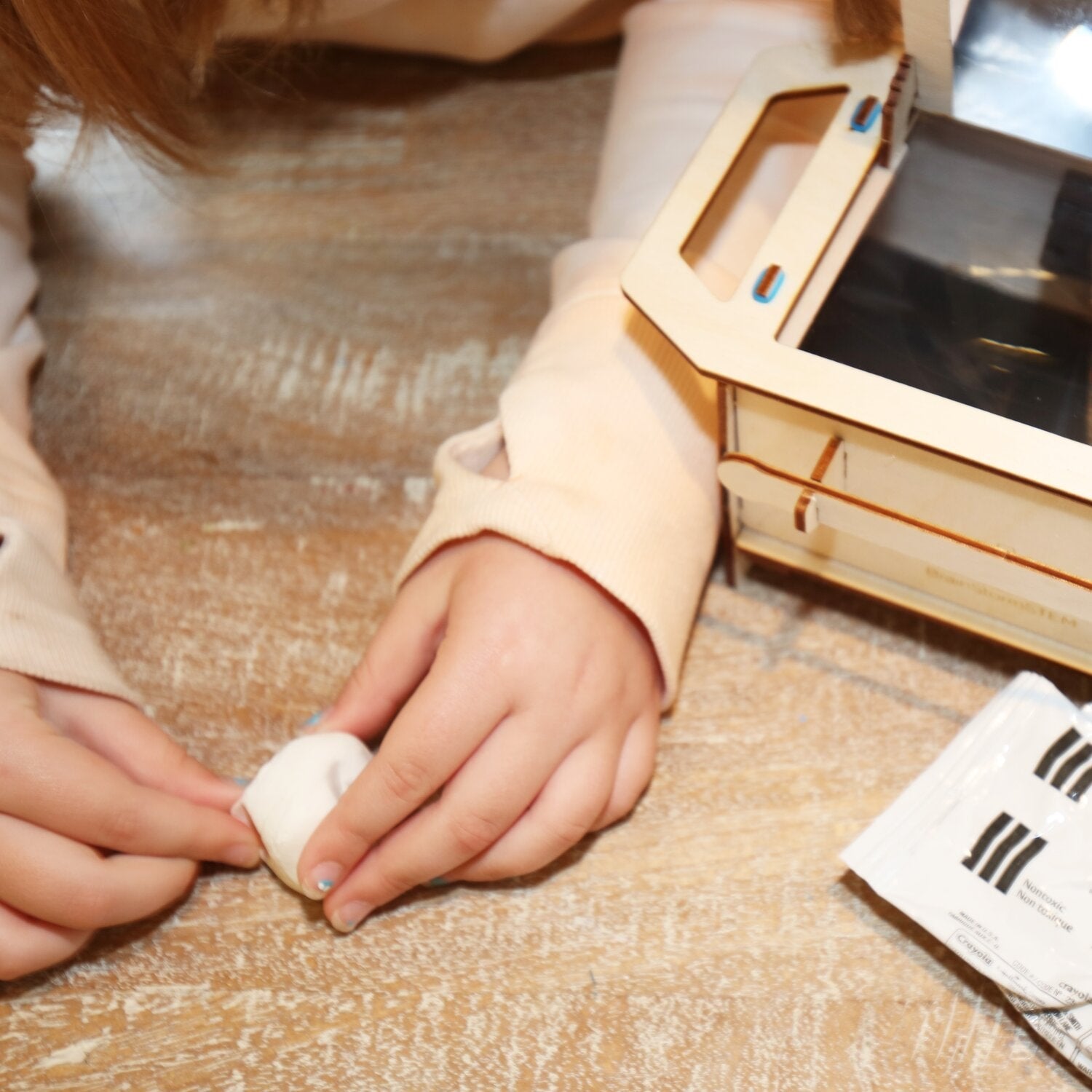 BrainStorm STEM Solar Oven Science Experiment Kit for Kids – Classroom Set (10 Kits) + Teacher Guide
【CLASSROOM PACK】– This special teacher's edition of our original STEM kit includes 10 kits, each with a student instruction manual, plus a handy Educator Guide with easy-to-use lesson plans.
【Solar Oven Project】– Cook with the power of the sun and learn about renewable energy! An easy science experiment to do at home or school. An easy, fast, and fun way to explore solar power and heat transfer!  
【Model and Bake Clay】– Includes modeling clay for firing in the oven! Create sculptures or mini pottery and bake using solar energy. 
【Excellent Classroom Science Experiment】– Designed by teachers, for teachers. Comes with easy step-by-step instructions and big pictures. BrainStorm science kits are tested for quality, safety, and of course, student success. 
【Includes Oven Sensors】– Your solar oven kit comes with gauges for internal temperature and humidity, so you can see what temperature you're able to get in your oven! 
【Quality Parts, Easy Build】– Sturdy, splinter-free wooden parts with slide-in connector joints that are easy for kids! Comes with everything you need for your STEM activity and no glue or mess. 
【Lens Science】– Install an easy fresnel lens - a refractive sheet specially designed to focus sunlight and heat in the internal chamber, plus a mirror to reflect the heat within. Discuss how we can manipulate light with lenses and optics to better focus solar energy!